Steve Abrams, J.D, M.S.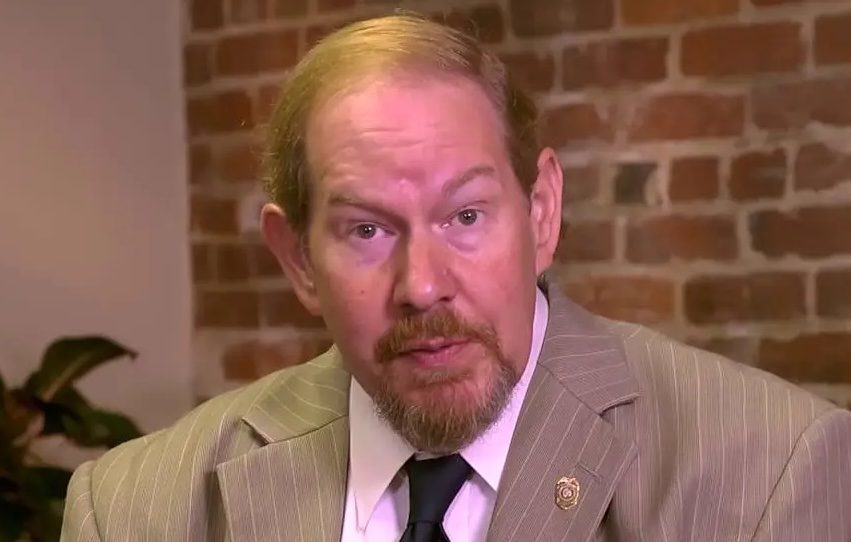 Retired South Carolina State Constable, Digital Forensics Expert, Licensed attorney
---
Key findings
Affidavit Highlights:

"Based on the totality of the evidence, the way in which the government relied on these embedded timestamps at trial, to establish a certain date that the alleged contraband photos were taken, was knowingly and purposely misleading to both the Court and the jury."

"[Misleading filenames] and the fact that the alleged contraband images were cherry picked to be included in the backup strongly suggests that someone created this backup and placed it on the hard drive to plant incriminating evidence while attempting to conceal the fact that evidence was being planted in this matter."
Bio
Steven M. Abrams, J.D., M.S. is licensed in the practice of law in South Carolina and New York. Mr. Abrams' key practice areas are electronic and Internet privacy violations, cyber-defamation, civil e-discovery and litigation, computer forensics, and computer law. Mr. Abrams has worked as a digital forensics investigator for over 25 years, completing over 1500 cases for government, military and civil litigation clients. He has assisted federal, state, and municipal law enforcement agencies and the US Department of Defense and the US Department of State with digital forensics investigations.
Mr. Abrams is also recently retired from law enforcement after 11 years as a South Carolina State Constable; his commission was granted by the Governor of South Carolina at the request of the US Secret Service. He frequently conducted digital forensic investigations for various state and federal law enforcement agencies as a member of the South Carolina Electronic Crime Task Force.
Mr. Abrams is a 2007 graduate of the Charleston School of Law (Magna Cum Laude), a graduate of Columbia University of New York (College of Physicians and Surgeons), and a graduate of Allegheny College (Psychology / Computer Science). He is currently in solo practice as Abrams Cyber Law and Forensics, LLC in Mount Pleasant, South Carolina and Northport, New York.