Dr. James Richard Kiper, Ph.D.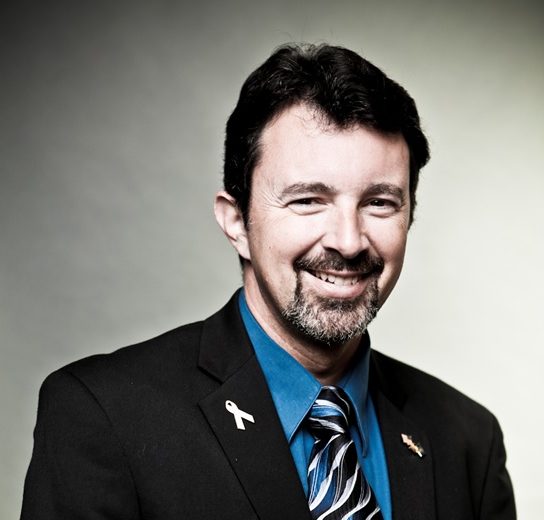 Former FBI Special Agent, former FBI Forensic Examiner, Instructor, and former FBI Academy Unit Chief at Quantico
---
Key findings
Affidavit Highlights:

"The photos in this case, including the alleged contraband photos, appear to be on the hard drive from an automated computer backup in 2009. But in fact, they were placed there manually with manipulated file creation dates."

"It is a scientific certainty that data on the [camera] card were added and/or modified while the device was in FBI custody."

"In my 20 years serving as an FBI agent, I have never observed or claimed that an FBI employee tampered with evidence, digital or otherwise…My analysis demonstrates that some of these alterations definitely took place while the devices were in the custody of the FBI. Therefore, in the absence of any other plausible explanation it is my expert opinion that the FBI must have been involved in this evidence tampering."
Bio
Dr. J. Richard "Rick" Kiper is a highly-decorated retired FBI Special Agent, digital forensic examiner and instructor who worked for the FBI for 20 years as a computer forensic examiner and Unit Chief of the Investigative Training Unit at the FBI Academy in Quantico. He has served as a senior manager, lead investigator, project manager, and liaison in a variety of overseas assignments including Assistant Legal Attaché to San Salvador. Along with five degrees in computer science and education, Dr. Kiper also holds 13 cybersecurity certifications.
Dr. Kiper has supervised curriculum and instructors for the FBI New Agent Training Program and National Academy in Cybercrime, Counterterrorism, and Counterintelligence. He also served as Leadership Coordinator for the FBI Academy as an advanced instructor in the FBI Instructor Development Program.
Dr. Kiper, who retired with honors and awards in 2019, has designed and delivered numerous cyber investigation courses for the FBI's Operational Technology Division and Cyber Division, as well as for law enforcement agencies in more than a dozen countries. He regularly publishes papers in the areas of cybersecurity education, digital forensics, knowledge management, and curriculum design.